About
The pediatricians at Advocate Health Care in Aurora, Illinois are here to provide health care for your children from birth through their high school years. With our patient-centered approach you can be confident they're in good hands. We offer a broad range of services, including treatment of childhood illnesses, preventive care and general patient education. Please note, it's generally recommended that pediatric patients change to an adult primary care provider at the age of 18.
Pediatric immunization info:
Preparing for your physical:
Other resources:
Services and symptoms treated
Well-baby and well-child visits
Newborn and premature infant care
School and sports physicals
Developmental screenings
Minor injury treatment
Minor illnesses and infections
Immunizations
Nutrition counseling
Bladder control
Sleep problems
Screening for risk-taking behaviors
Screening for substance abuse
Referrals to adult doctors, such as gynecologists, when appropriate
Conditions treated
Acne care for acute illnesses, such as flu
Chronic health conditions
Menstrual disorders
Allergy and asthma
Behavioral disorders
Pain and fever
Ear infections
Urinary tract infections
Skin infections
Colds, coughs and sore throats
Make us your home for health care
Schedule an appointment with one of our world-class providers. Find a Doctor
Our providers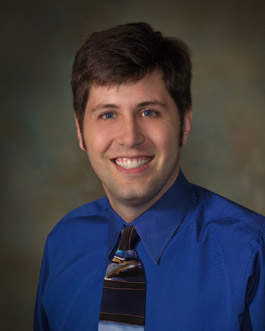 Keith Benziger M.D.
Pediatrics
Anisha R. Shetty M.D.
Pediatrics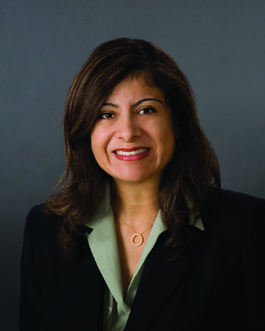 Reyna M Trevino M.D.
Pediatrics