About
Learn more about the AdvocateCare Center and our care team.
The AdvocateCare Center is a caring environment for people trying to manage multiple chronic conditions. Our health care team is committed to building relationships that help our patients get well, and stay that way.
We're not meant to replace your primary care physician. We know your relationship with your doctor is important to you. It's important to us, too. Think of us as an extension of your doctor's office.
We work with your physician to provide additional time, and additional resources needed to get you back to living your best life based on your primary care physician's care plan.
All of us at the AdvocateCare Center understand the challenges of dealing with conditions like heart failure, COPD, diabetes, hypertension, kidney disease, and more. And, we are designed to assist people juggling any number of these conditions.
Our wholistic, team approach can address all of the aspects of treatment, rehab and prevention. This includes physicians, advanced practice nurses, physical therapists, nutritionist, social workers, pharmacists, personal trainers and more. And, we make the time for you to see anyone and everyone you need to see in a way that that fits your schedule best.
Services and symptoms treated
Behavioral Health
Behavioral Neurology (First Friday of each month)
Dietary Education
Exercise Training
Health Navigation
Memory Care
Primary Care
Pharmacy Care
Social Work
Spiritual Care
Make us your home for health care
Schedule an appointment with one of our world-class providers. Find a Doctor
Our providers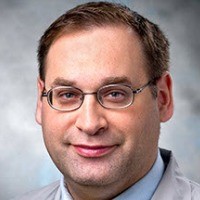 Michael A. Richman MD
Internal Medicine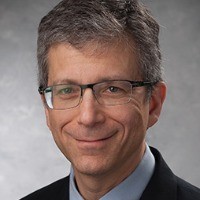 Darren Gitelman MD
Neurology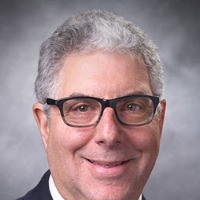 Daniel H. Litoff MD
Internal Medicine, Geriatric Medicine