About
Pathology is a medical specialty that involves the analysis and diagnosis of disease. Pathologists are physicians who evaluate many types of specimens, particularly tissue biopsies, including breast and prostate biopsies, blood and bone marrow, pap tests, and cytologic fluid from lumps and bumps.
We work closely with the clinicians to provide them with information about a patient's diagnosis and extent of disease. A patient may never meet us face to face; however we are actively involved with their doctors to provide them with the best possible medical care.
The number to arrange for pathology slide pick-up/send-out is the histology phone number: 630-264-8555.
The number to contact Anatomic Pathology Department: 630-264-8555
Services and symptoms treated
Gross and microscopic examination of surgical pathology specimens
Interpretation of special stains and immunohistochemistry
Intraoperative evaluations and frozen sections services
Interpretation of bone marrow biopsies
Evaluation of peripheral blood smears
Interpretation of pap
Interpretation of cytology fluid from lumps and body fluid
Make us your home for health care
Schedule an appointment with one of our world-class providers. Find a Doctor
Our providers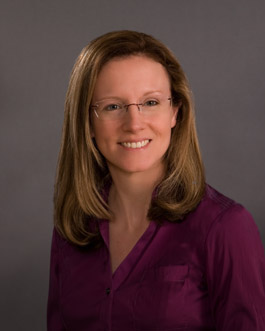 Shawn R. Lapetino M.D.
Pathology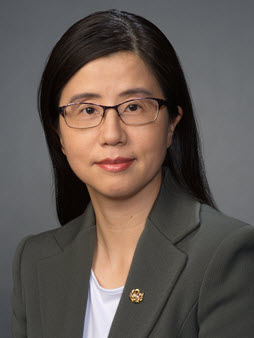 Moon-woo Nam M.D.
Pathology