About
Occupational medicine specialists provide comprehensive, cost effective, quality health care services for businesses and industries. Services include, but are not limited to, the following: treatment of occupational injuries and illnesses with follow-up care, physicals and medical evaluations such as those required by DOT and OSHA, drug and alcohol testing with MRO and consortium service, hearing and vision screening, PFTs, promotion of healthier lifestyles via on-site health education and wellness programs, and ergonomic evaluations.
Other Resources:
Make us your home for health care
Schedule an appointment with one of our world-class providers. Find a Doctor
Our providers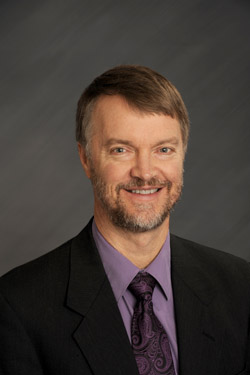 Jon E Christofersen M.D.
Occupational Medicine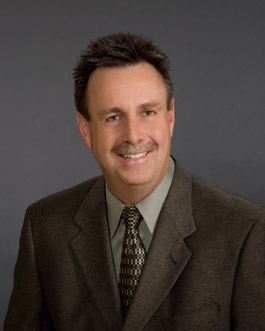 William C Johnston M.D.
Occupational Medicine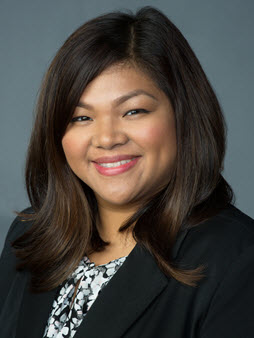 Jenssen Robles Parungao PA
Physician Assistant