About
Advocate Medical Group is committed to the fight against breast cancer and focusing on prevention. Our comprehensive team supporting your breast health journey includes registered mammographers, registered ultrasound technologists, board-certified radiologists, breast health coordinators (R.N.s), a women's health nurse practitioner, and a dedicated breast health surgeon for consultations and treatment of any breast abnormality.
Our Nurse Practitioner is offering these services to patients who have either had breast cancer and have never been tested or for patients whose 1st degree family members have had breast cancer (ie; mother, sister or daughter). We now offer genetic counseling and high risk discussion for patients who are at high risk for developing breast cancer.
Schedule your mammogram today. Same-day appointments and results available.
Other Resources:
Services and symptoms treated
Breast Surgery
Breast Biopsy
Fine Needle Aspiration
Sentinel Lymph Node Biopsy
Genetic Counseling
Ultrasound Guided Biopsy
Port Placement
Genetic Counseling
High Risk Discussion
Screening Mammography
– Same Day Access Available! Call 630-859-6777 for an appointment.
Monday – Thursday: 7:30 a.m. to 8:30 p.m.
Friday: 7:30 a.m. to 5:00 p.m.
Saturday: 7:15 a.m. to 1:00 p.m.
Diagnostic Mammography
Monday – Friday: 7:30 a.m. to 3:30 p.m.
Breast Ultrasound
Monday – Friday: 8:00 a.m. to 4:00 p.m.
Conditions treated
Breast Cysts/Masses
Benign Breast Disease
Breast Cancer
Breast Pain
Nipple Discharge
Make us your home for health care
Schedule an appointment with one of our world-class providers. Find a Doctor
Our providers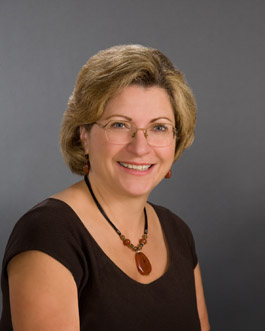 Nancy E Whereatt M.D.
General Surgery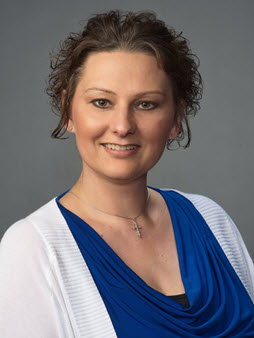 Wendy M. Bingham NP
Nurse Practitioner