About
Advocate Medical Group Primary Care in Bartlett, Illinois provides the high-quality, personalized care you deserve. Our internal and family medicine physicians are well trained in the diagnosis and treatment of complex medical conditions. Primary care is the first point of contact in health care and our team of physicians are here to provide care for your entire family. This includes annual physical exams, disease preventive care, care for chronic disease, patient education and referrals to specialists. We're committed to your comprehensive health and well-being.
Services and symptoms treated
Our primary care physicians are trained in general medicine and care for a large majority of health care needs such as:
Annual wellness visits and routine check-ups
Preventive care
Treat common medical conditions
Help to manage chronic disease
Referrals to medical specialists when necessary
Well child preventive visits
School and sports physicals
Immunizations
Mental and behavioral health care
Bone and joint care
Hearing and vision screenings
Diet and fitness counseling
Conditions treated
Our physicians are here to diagnose and treat chronic conditions and common ailments as well as coordinate your overall medical needs with your specialty care physicians. We provide care for patients with chronic conditions such as:
Thyroid disorders
Heart disease
Diabetes
Obesity
High cholesterol
Geriatrics
Allergies
Arthritis
Skin disorders
Gastroesophageal reflux (GERD)
Lung disorders
Gastrointestinal disorders
Allergies and asthma
Diabetes
Eye care
Geriatric services
Sleep disorders
Urinary tract conditions
Make us your home for health care
Schedule an appointment with one of our world-class providers. Find a Doctor
Our providers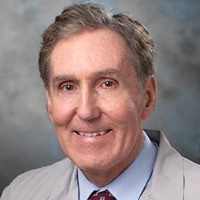 Kent McGuire M.D.
Internal Medicine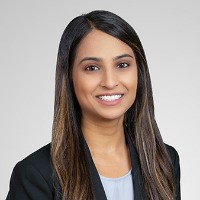 Shreya Patel, DO
Family Medicine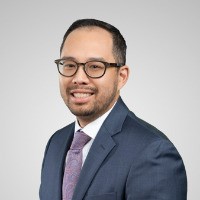 Frank K. Tran, MD
Family Medicine