About
This Center is designated as a hospital outpatient department and operates under the name Advocate Infusion Center of Advocate Health & Hospital Corp.
Make us your home for health care
Schedule an appointment with one of our world-class providers. Find a Doctor
Our providers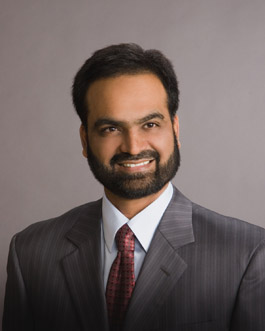 Mohammed A Raheem M.D.
Hematology/Oncology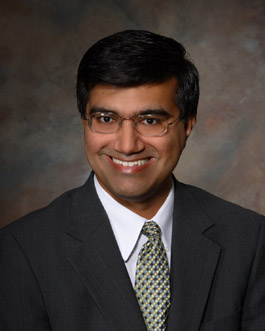 Sudhir S Sekhon M.D.
Hematology/Oncology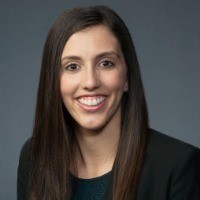 Emalee Hanna P.A.
Hematology/Oncology